Hallmarks are official marks that are stamped on gold, silver, and platinum items to certify the purity of the item. These also identify where the item was manufactured. But very few people know about these markings. 
One commonly asked question is what is the meaning of EC on a ring. Well, it indicates that the ring is composed of 92.5% pure silver and 7.5% of other base metals like copper or nickel. And the resulting product is named sterling silver. 
EC is an abbreviation for the European Company.
How much is a 925 EC ring worth?
A 925 EC Sterling Silver ring's price ranges from $20 to $30.
What does EC stamp mean?
EC Jewelry Design is an online European vendor that provides consumers with handcrafted jewelry at reasonable prices with special attention being paid to detail. So, EC is a stamp used by this company on its jewelry pieces to verify the authenticity of its products.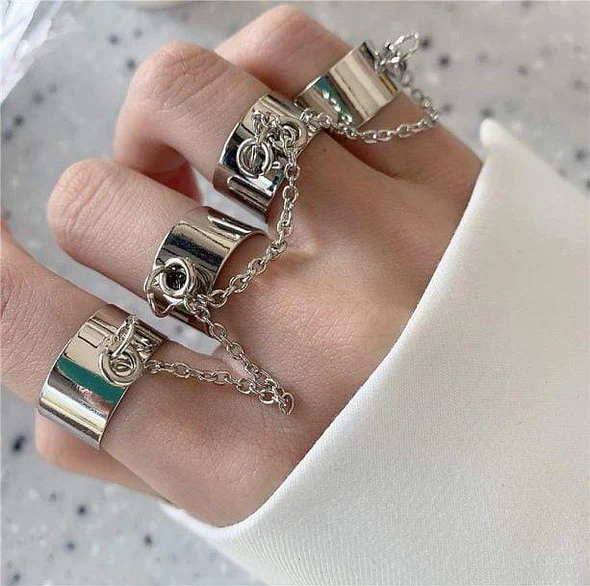 What does E mean on jewelry?
E-stamped on jewelry implies that the piece is electroplated. It is a process in which there is the electrolytic deposition of chromium, silver, and other metal on a metal object through an electric current. This can be done on chains, rings, jewelry components and findings.
It increases the value of the jewelry piece and enhances the finish. 
Conclusion:
EC is a European firm that specializes in supplying handmade jewelry to clients. 925 sterling silver rings are available in the market at a price ranging from $20 to $30. Whereas, E stamped on a jewelry piece suggests that it has been electroplated. 
After getting information about these stamps on jewelry, you can make pocket-friendly choices for yourself.
Check out our article on What does cop 88, 85, 83 mean on a ring?