Grillz are the unique things that rappers put on their teeth all the time. They've been popular in the hip-hop world for decades, but it's only been in the last few years that they've gained widespread recognition.
Grillz are gold or diamond-encrusted false teeth that are worn over the teeth. They may be constructed from a variety of materials other than gold and diamonds, but these appear to be the most common.
We have put together a list of the top five wholesale gold grillz suppliers who only offer authentic products.
List of wholesale gold grillz vendors & suppliers:
Grillz Jewelry
Gold Grillz Miami
Gotgrillz
Grillz Factory
TYS Jewelers
1. Grillz Jewelry
Grills Jewelry provides its clients with more than just jewelry. They bring you their passion and family heritage of high-quality jewelry, which has been passed down from generation to generation for over 30 years.
Each member of their staff is a member of a family that shares the same enthusiasm, high degree of skill, and unwavering commitment to their gold grillz.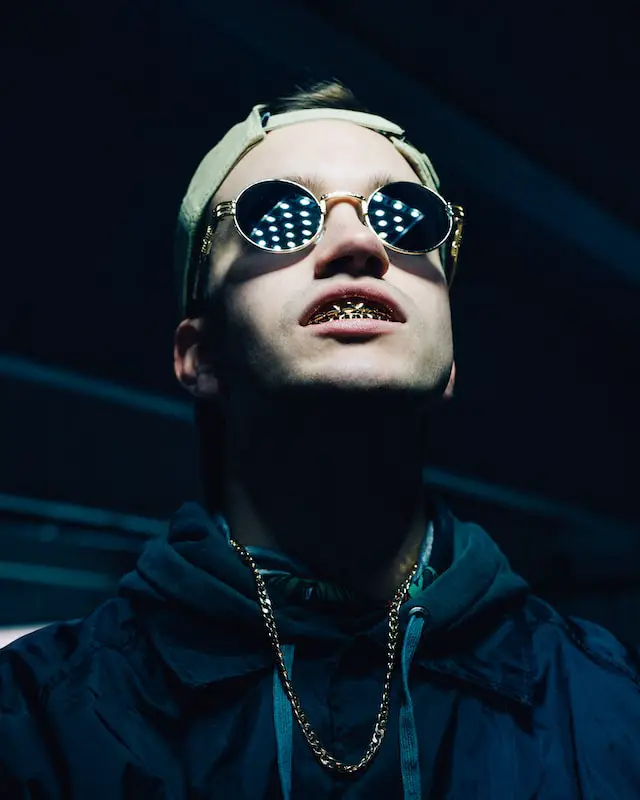 Their strategy is built on decades of experience effectively offering fine jewelry services to consumers in Texas and other parts of the United States.
Moreover, they set the standard high in terms of providing clients with the greatest possible experience through excellent quality and exceptional customer service.
Every set of grillz is completed with great attention to detail and a thorough grasp of the demands of the consumers.
Contact info:
Tel: +1 (713) 239-0256
Email: [email protected]
Website: https://grillzjewelry.com
Address: 159 Sharpstown Center #150C, Houston, TX 77036, United States.
2. Gold Grillz Miami
Gold Grillz Miami offers gold grills to many artists, rappers, DJs, professional models, etc.
They have the finest quality gold grillz that are guaranteed to be 100 percent real gold. Their wide inventory of grills includes solid gold, deep cut, diamond cut grills, and much more.
Additionally, their gold grills are available in different karats of gold, from 10k to 22k. The metals that they use include white gold, rose gold, yellow gold, and silver.
They also make custom pieces of jewelry like bracelets and earrings in addition to grillz. Their goal is to always satisfy their clients and they will make whatever dream you have come to reality.
Contact info:
Tel: (305) 989-6479
Email: [email protected]
Website: https://www.goldgrillz.miami/
Address: 1754 NE 163RD Street, North Miami Beach, FL 33162, United States.
3. Gotgrillz
GotGrillz offers custom gold and diamond grillz at affordable rates. You can purchase directly from the manufacturer in Houston, Texas, where personalized gold grillz were invented.
In their items, they only use the best quality metals and authentic diamonds. For your custom-made gold grillz, you can contact them anytime you want.
Their main goal is to satisfy their clients' needs. For this, they are always appreciated by their loyal customers.
Their passion for jewelry inspired them to establish their own line, which stands alongside a carefully chosen collection of high-quality gold grills and other jewelry items, all of which are meant to be loved and enjoyed.
They believe in the pleasure of giving and receiving products that may be enjoyed year after year.
Contact info:
Tel: (832)-781-4528
Email: [email protected]
Website: https://www.gotgrillz.com/
Address: 6711 South Fry Rd STE 2 Katy, TX 77494, United States.
4. Grillz Factory
Grillz Factory is a wholesale jewelry supplier in St. Louis, Missouri. It was founded in 2007 and is known for creating and producing the highest-quality gold grillz and jewelry.
They are a professional jeweler and offer handcrafted and custom-designed gold grills and other items using only the finest gold and diamonds to ensure that each order is of the highest possible quality.
Their custom grillz are designed and produced by their skilled and professional staff, making them one of the few jewelry businesses in St. Louis, MO to do so.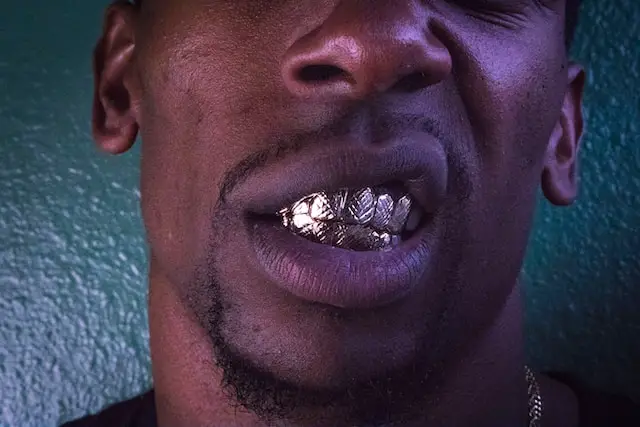 In addition, they can completely commit to and be engaged in every step of your custom grillz and jewelry order. They make sure they work with you throughout the whole custom grillz and jewelry ordering process to ensure that every aspect is flawless.
They offer wholesale grillz in different karats of gold, ranging from 10k to 22k. Moreover, their specialties are yellow gold, rose gold, and white gold.
They guarantee that they can accomplish anything you desire and they will get your grillz just right, whether it's a basic design or something more elaborate.
Contact info:
Tel: +1 314-838-0800
Website: https://grillzfactorystl.com/
Address: 12747 New Halls Ferry Road, Florissant, MO 63033, United States.
5. TYS Jewelers
TYS stands for treat yourself. They are a Houston-based jewelry supplier run by a family that caters to individuals looking for new pop trends and high-quality products.
They serve customers from all around the country and also have a storefront so that their customers can try on the jewelry before making a purchase.
Their gold grillz are made of 100 percent authentic gold in different karats.
Their team is extremely helpful and skilled. They are more than happy to assist you in taking care of yourself and treating yourself the right way.
Their main goal is to ensure that your TYS experience is positive and all your needs are met.
Contact info:
Tel: 281-701-8403
Email: [email protected]
Website: https://tysjewelers.com
Address: Plaza America Shopping Mall, Treat Yourself 7500 Bellaire Blvd #K04 Houston, TX 77036, United States.
Also, don't forget to check out this article on wholesale gold body jewelry vendors & suppliers.