For someone who does not understand the markings on the jewelry, purchasing branded and high-quality jewelry will be difficult for them.
The characteristics of your jewelry such as gold karat will appear as a hallmark or a stamp on the back or underneath most high-quality jewelry.  
The purity or refinement of precious metals is indicated through hallmarks. In this article, we have mentioned in detail what does ALE marking on a ring mean.
What does ALE 54 mean on a ring? 
A maker's mark is a phrase used in the United States to describe a stamp that identifies the origin of jewelry. ALE, on a ring, stands for Algot Enevoldsen. He is the father of Pandora owner Per Enevoldsen and is the usual maker's mark on Pandora jewelry.  
The number 54 might mean one of two things. Either a ring size of 54 mm. It could also refer to the silver alloy's proportion of 54 percent. 
What does ALE MET mean on jewelry? 
ALE means that your piece of jewelry is made by a renowned company called Pandora. Pandora offers a wide range of handcrafted and contemporary jewelry, mostly in solid sterling silver and 14 or 18 karat gold.  
Their jewelry also includes diamonds, gemstones, artificial pearls, glass, and wood. MET on jewelry means 'Metal'. It refers to the metals used on the piece of jewelry. "MET" hallmark is used by Pandora Shine jewelry since 2019.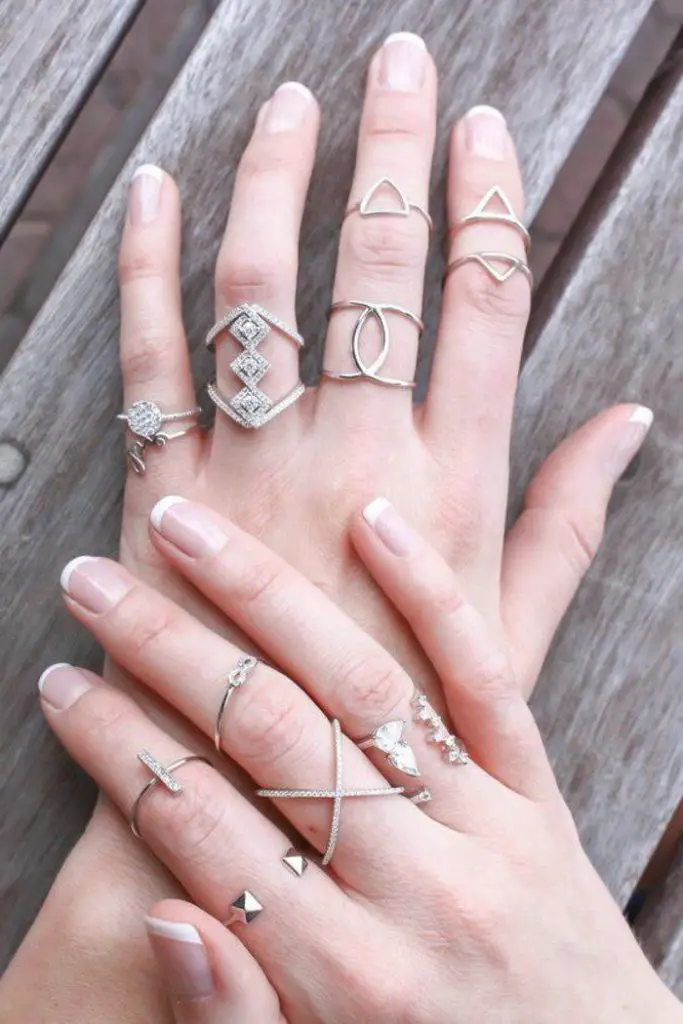 What does ALE MET 50 means on a ring? 
ALE MET on a ring means that your ring belongs to Pandora. Pandora stamps quality marks on their jewelry to demonstrate the purity of the metal and to ensure that it is authentic.  
Metal jewelry is stamped with "MET" in the same way. The number 50 on Pandora rings stands for "carat weight." It refers to the weight of the diamond in your ring in carats. The number 50 on the inside of the ring denotes that the diamond is 1/2 carat.
What does MET mean on PANDORA? 
ALE is a trademark of Pandora jewelry company and MET is for their Rose jewelry items. Popular Pandora designs such as Delicate Sentiments, Shimmering Feather, and Forever Pandora are part of the Rose line. 
The new Pandora line is made up of a variety of metals, yet it still has the quality, durability, and radiance of conventional gold. 
Conclusion:  
ALE refers to a famous company called Pandora, which is well known for its unique jewelry. They use various hallmarks on their jewelry to signify the stones and metal used on rings and other pieces of jewelry. 
Check out our article on What does a A with a circle around it mean on a ring?