Overview
NRT is the hallmark used by Avon for its jewelry. Even though the full form of the acronym is not known, it is widely accepted that the only jewelry containing the hallmark of NRT was the one coincidentally sold by Avon, a multinational "cosmetics, skincare, fragrance and personal care" company, based out of London.  
Origin
Founded in 1886 by "David H. McConnell", Avon was originally called the "California Perfume Company".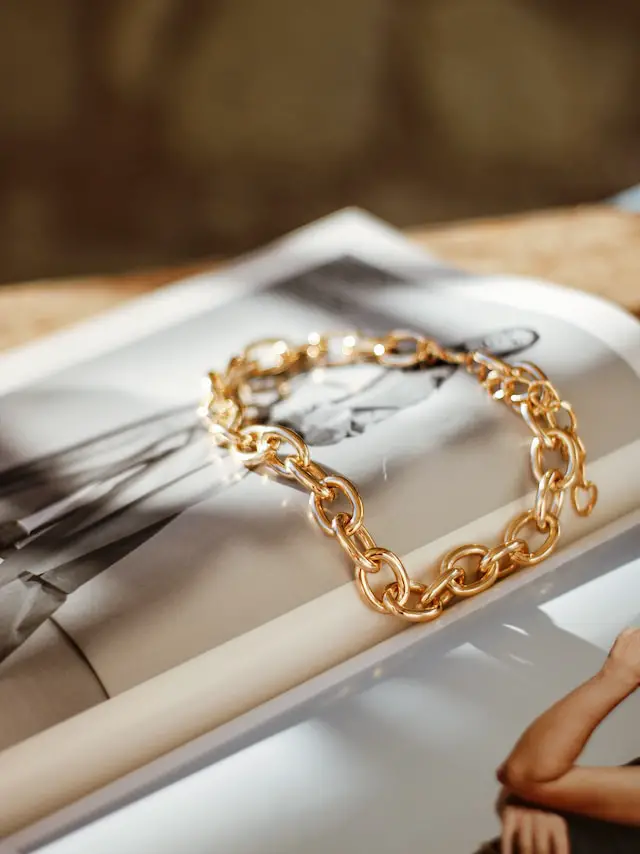 At this point in time, it exclusively produced and dealt in toiletries and perfumes. It was not until decades later in 1963 that the company, now branded as "Avon Products" release its first-ever jewelry collection.
Avon's jewelry pieces were not marketed as being the most expensive or most rare jewels but rather were targeted at the working class as being just the right type of jewelry for them to afford while not sacrificing on quality or style.
Avon Jewelry Portfolio
Presently, Avon sells a number of affordable and chic jewelry pieces listed on their website and on their retail outlets. It currently has the following offerings with their mentioned respective price ranges:
Bracelets – Ranges from 10 to 60 US Dollars
Earrings – Ranges from 8 to 70 US Dollars
Necklaces – Ranges from 12 to 85 US Dollars
Pendants – Ranges from 10 to 20 US Dollars
Pins – Ranges from 10 to 30 US Dollars
Rings – Ranges from 10 to 70 US Dollars
Watches – Ranges from 30 to 120 US Dollars
All of these ornaments are mostly decorated with "cubic zirconia" (CZ) stones with bands made of either sterling silver with a fineness of 925 or high-quality stainless steel. This enables Avon to maintain low pricing and elegant designs on their high variety in the jewelry categories.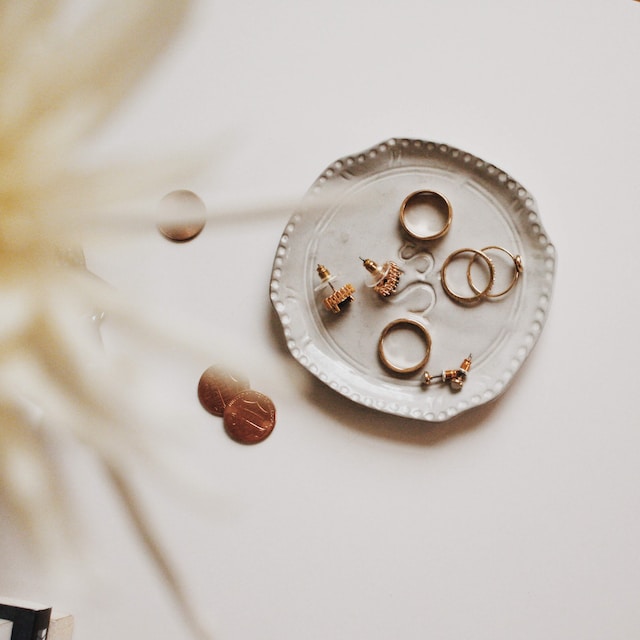 Avon Jewelry Antiques
Some of Avon's rarest jewels include the following:
Conclusion
Avon is a highly popular fashion business with moderately priced ornaments that exhibit modern style and chic culture. The NRT hallmark presents itself exclusively among its jewelry among NR and AVON hallmarks.