Imperial Pearl Syndicate, commonly abbreviated as IPS, is a well-known company in the world of jewelry and pearls.
IPS quickly became one of the largest importers and wholesalers of pearls in the United States. 
The company's success was largely due to its innovative marketing techniques and the high quality of its products.
Who Owns Imperial Pearls?
IPS was founded by Samuel Rothman, a Russian immigrant who arrived in the United States in the late 1800s.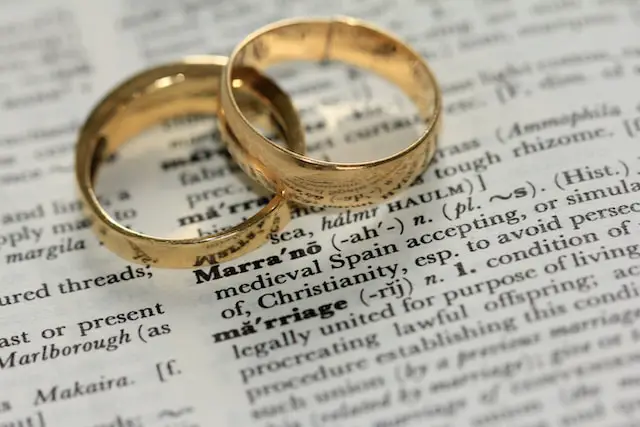 Rothman began his career in the jewelry industry as a traveling salesman, selling goods from a suitcase door-to-door. 
However, he soon realized the potential of pearls, and in 1907, he founded IPS in New York City.
What Is It Worth?
The value of Imperial Pearls can vary widely depending on factors such as their size, shape, luster, color, surface quality, and whether they are natural or cultured pearls. 
Other factors that can affect their value include the type of jewelry they are set in, the materials used in the setting, and the brand name associated with the pearls.
Prices for Imperial Pearls range from a few hundred dollars for smaller, lower quality pearls, to several thousand or even tens of thousands of dollars for larger, high-quality pearls with exceptional luster and color.
Is It Of Good Quality?
It is difficult to determine the quality of Imperial Pearls without more specific information on the individual pearls themselves, such as their size, color, shape, and luster.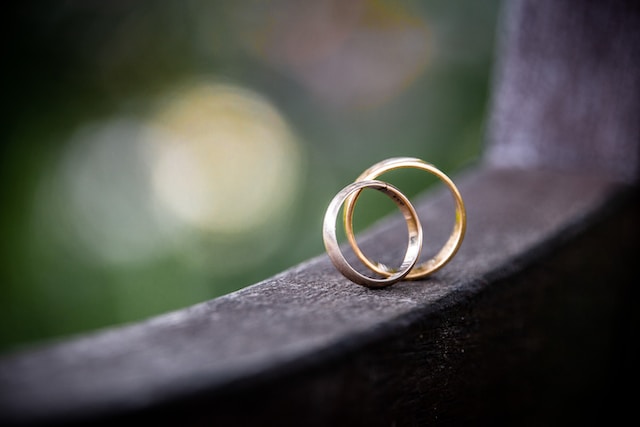 However, as a company, Imperial Pearl Syndicate has a reputation for producing high-quality pearls and has been in the pearl business for over 100 years. They have a rigorous grading system that ensures their pearls meet strict quality standards.
Conclusion
IPS stands for Imperial Pearl Syndicate, a company known for producing high-quality pearls. The company has been in business for over 100 years and is known for its exceptional craftsmanship and attention to detail. 
Consulting with a reputable jeweler or appraiser can provide valuable insight into the value and quality of IPS jewelry.