1. Bigdaddyclothing 
The clothing business was established in May 2018. 
It is mainly targeted to people on a bit higher side of the scale and often have problems finding the fit size. 
Bigdaddyclothing has been dealing with graphic tees, which are printed and stitched under the business' supervision and are provided at wholesale prices.
The business not only deals with oversized t-shirts but also makes hoodies, hats and beanies, and customized glass/mugs. 
Products:
Caps 

Beanies 

Hoodies

Oversized t-shirts

Customized glass/mugs
Location:
10 Fadem Road, Unit 2 Springfield NJ 07081
Contact: 
+1 908-497-9900
Click here to check out their website
2. Lijinghuichina  
Lijinghichina is a leading manufacturer in China that specializes in exporting knitted garments. They primarily deal with low MOQ orders, which are completed quickly.
They provide oversized t-shirts and hoodies to various countries, including the USA, Canada, France, UK, and the Philippines.
Products:
Oversized t-shirts

Tank tops

Polo

Hoodie 

sweatshirt
Location: 
Room 508, Building 2, HaoYaHao E-Commerce Industrial Park, Dongsheng Road No.555, QingShanHu District, NanChang City 330012, Jiang Xi Province, China
Contact:
0086-0791-85751128
Click here to check out their website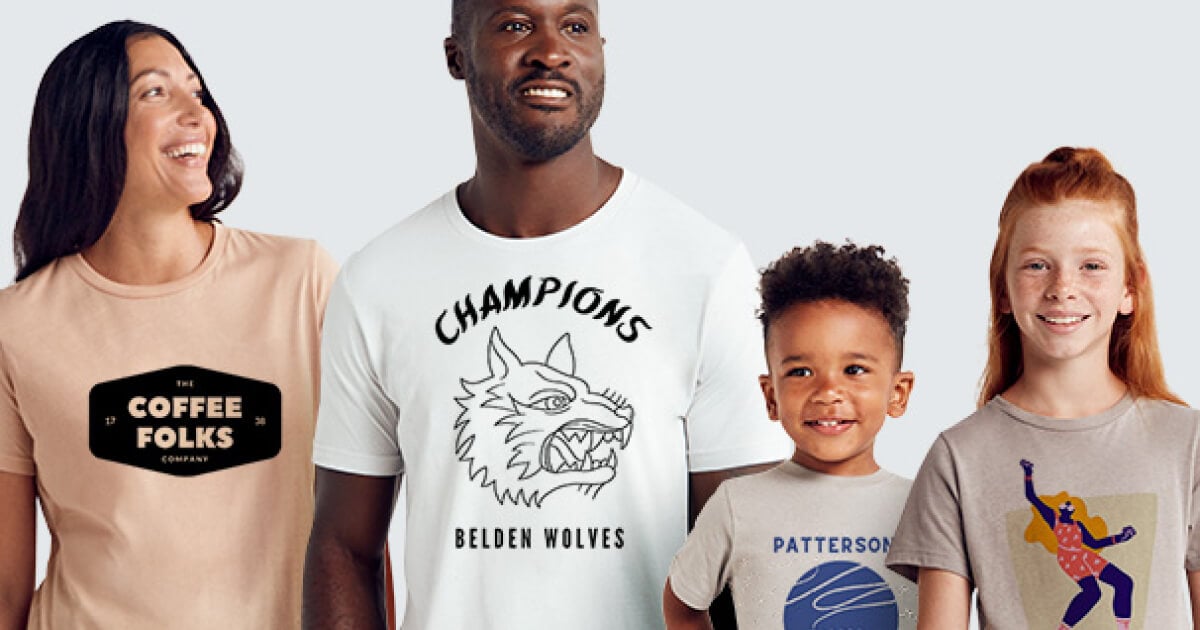 3. Dufiest 
This fashion manufacturing company is a leader in design, branding, and product development.
The business was founded in 2006 and employs 70 people in its manufacturing facilities.
Most of their products mainly focus on baggy and oversized apparel.
From yarn selection to greige cloth knitting/weaving, dyeing, printing, and embroidery, everything is done in-house.
The business has complete control over the entire supply chain, ensuring quality is always the top priority. They not only provide the most professional service possible but also offer competitive prices.
Their products are unisex, making it easy for customers to order in bulk when starting a clothing business.
Products: 
Oversized t-shirts

Jackets

Track jacket 

Track bottoms
Location:
Kuangyan Industrial Zone, Cixi city, Zhejiang, China
Contact:
[email protected]  &  [email protected]