Beads are small decorative pieces that come in various sizes, shapes and colours. One can use them in various ways such as stringing them one bead after another and creating jewellery out of it. Children also tend to use beads for art and crafts activities in school.
For the multiple ways that beads can be used in, they can be importable fashion staples for clothing/ fashion industry and household as well.
A retailer can buy such beads from wholesale shops and then utilise them in various ways such as making jewellery, designing clothes, or make meditating ornaments from them.
If you are someone who can use beads in a creative way to earn, then this article is a holy grail for you. This article aims to collect information regarding some well know bead wholesalers in Florida.
Following is the list of bead wholesalers in Florida:
The bead bazaar
Golden eagle Inc
Bead wholesalers
Bead time
Choy international Inc
1. The Bead Bazaar
The Bead Bazaar, a heaven for the creatives, is a wholesale beads and charms supply store located in Miami, Florida. The website has a diverse range of beads, charms, and finished goods such as bracelets to choose from.
Goods are shipped from the store in Florida directly to the receiver.
In case of mishandling of any goods during shipment, the brand requires an email upon receipt to decide the course of action.
Address: 126 NE 1st Street, Miami, FL 33132, US
Email: [email protected]
Contact: (786) 660-6740
2. Golden Eagle INC
Golden Eagle is a wholesale fashionable bead and jewellery store situated in Florida, USA. The brand has a diverse collection of exquisite pieces such as beads, beaded jewellery, quartz/stone spacers, crystal necklaces etc. One can easily find beads on this page at wholesale prices and start a business of their own.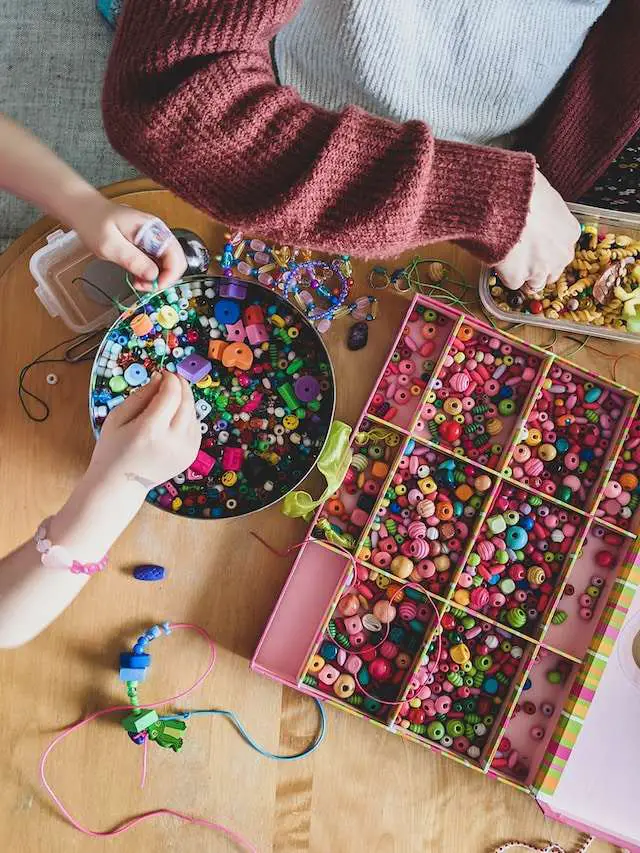 Not only is it convenient but also reasonable. There are total of 72 categories of different pieces to choose from, which makes it a one-stop shop for all jewellery enthusiasts.
Address: GoldenEagleJ, Inc. Wholesale Fashion Jewellery 1028 McClellan Street, Kissimmee, FL 34741, USA.
Email: www.GoldenEagleJ.com
Contact: 407-343-7424
3. Bead Wholesaler
Bead Wholesaler is a wholesale brand where you can source beads, crystals, gemstones, and findings from. The store is located in Orlando, Florida.
The beads collection on this page includes high-quality beads from Swarovski Crystal beads, sterling silver beads, gold-filled beads, 14k gold beads, freshwater pearls, Greek ceramic beads, and lots more.
They also offer free shipping in the USA on orders worth $200 or more. The products are shipped/ handled with industry-standard encryption therefore, there are safe.
Address: 2148 Orinoco Dr# 328, Orlando, FL, 32837, United States.
Email: [email protected]
Contact: (407) 926-0855 or (407) 370-2929
Website: https://m.beadwholesaler.com
4. Bead Time
Bead Time is a wholesale shop that offers various designs and colours in beads, pewters, findings, seamless beads, and gemstones in Florida. The store is serving bead lovers since 2002 and is a heaven for all bead lovers.
The store also hosts shows in various cities across Florida and offers a vast collection of beads at wholesale prices. These shows are hosted throughout the year, and one needs to check back to see when they are visiting next.
Address: 8335 S John Young Pkwy, Orlando, FL 32819
Contact: (407) 226-3151
Website: https://itsbeadtime.com
5. Choy International Gem INC
Choy International Gem Inc is a wholesale store in Florida that deals in precious stones and crystal beads. The store works by appointment only, so one can get an appointment beforehand and get proper attention from the employees.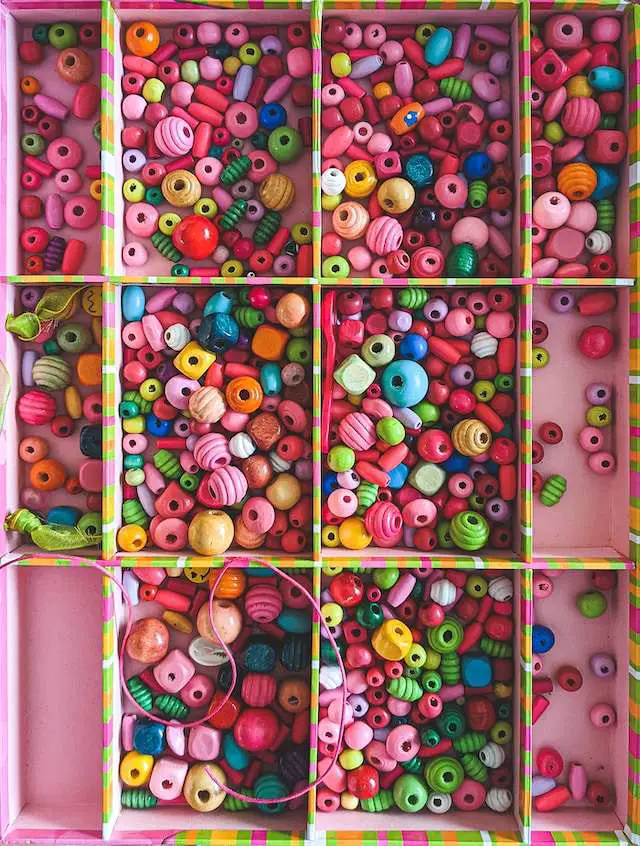 The store hosts show in various cities to showcase its collection of beads and gems. One can visit their Facebook page to keep a track of the next show.  
Address: 6565 hazeltine national Dr# 6 Orlando, FL 32822, United States.
Contact: +1 407 -930-5554
Website: https://choygems.com
Conclusion
Following is the list of brands discussed in this article:
The Bead Bazaar
Golden Eagle Inc
Bead Wholesalers
Bead Time
Choy International Inc
Although there are many jewellery stores in Florida, this article summarises some of the well known wholesale outlets that sell beads and beaded jewellery. This way readers can get access to the relatable information before approaching the brand.
Sourcing beads can help you come up with your own unique business plan and sell goods at retail prices without the quality being compromised or your time getting wasted.