It's quite fascinating how a piece of jewelry has markings and each marking describes its metal composition as well as the manufacturer's information. These marks can help you in knowing the worth of each jewelry piece
These marks, on the ring, are engraved on its inner surface. You might find it difficult to understand such abbreviations. Well, your search ends here. Below we have valuable information about the hallmark 'HK'.  
What is its worth? 
The goldsmith or business that created the piece of jewelry registered the mark HK. 'HK' is the maker's mark for Harriet Kelsall Bespoke Jewelry. But HK might also indicate that your ring or other jewelry item is a Hong Kong-owned item.  
The jewelry sector in Hong Kong is renowned for its adaptability in satisfying client requests. Jewelry with gems set in it is the most popular product category, especially with diamonds set in 14K or 18K and yellow or white gold. 
In Hong Kong, you may get rings from renowned manufacturers including Maulijewels, Cartier, and Amour. The finest rings and other jewels can be purchased for a price ranging from HK$ 19 to HK$ 78,453.00.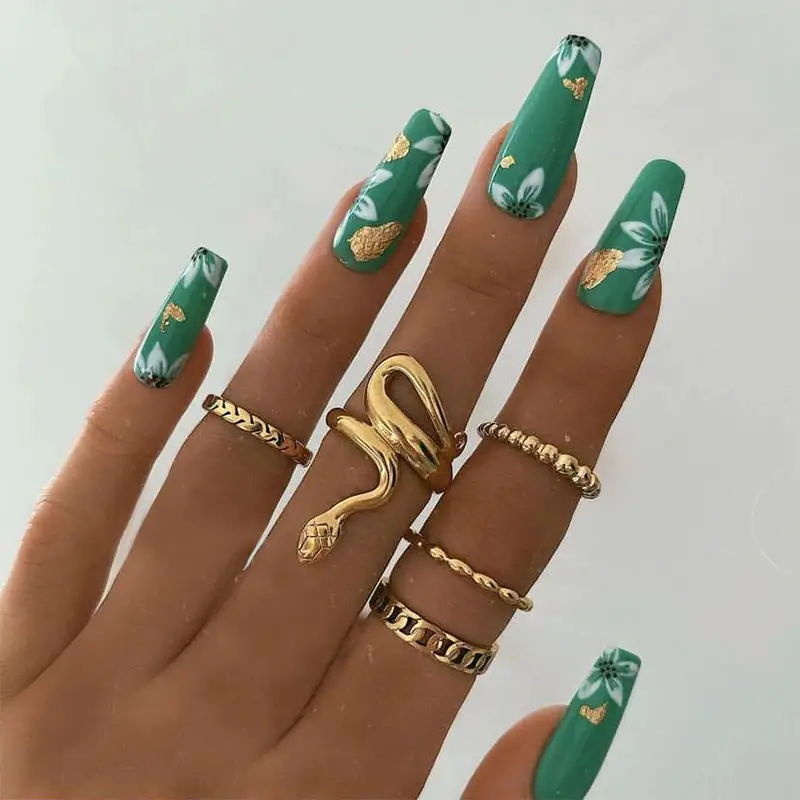 When was jewelry marked in Hong Kong? 
Jewelry makers in Hong Kong excel in creating pieces with little stones and modern fashion components. Their design capabilities and gem-setting expertise rival those of top-tier European producers. 
To secure this talent jewelry makers marked their pieces to get recognition. In 1989, HKJGA and JEWMA introduced the "Quality Gold Mark" Scheme. 
The goal of that scheme was to defend customers' rights and raise the grade level of gold jewelry producers, under the "Trade Descriptions (Marking) (Gold or Gold alloy) Order" issued by the Hong Kong Government. 
Conclusion: 
A hallmark can have more than one meaning and it can have an impact on the worth of your jewelry. It is necessary to gather all the information to understand the mark on your piece. 
HK can point towards a famous jewelry line called Harriet Kelsall Bespoke Jewelry. HK can also mean that your ring was made in Hong Kong. In Hong Kong, a scheme was introduced to secure the rights of jewelry makers by engraving them.