Overview
In the jewelry context, EA stands for "Elisabeth Ashlie" which is an "online jewelry and goods boutique" based in the United States.
EA's flagship and principal offering is handmade jewelry which the founder started as a hobby in 2010. Since then, their portfolio has expanded to include curated jewels, accessories, paper products, and other goods.
Elisabeth Ashlie is based out of the city of Chicago in Illinois. The venture established itself as a full-fledged business when it went full-time in 2015. The founder, her sister, and their assistant jointly run the online jeweler with a mission of:
Providing affordable products that exhibit the similar premium elegance and style as their significantly more expensive counterparts but are still accessible to people from a variety of social classes.
Giving back to the people by means of donating 10% of any profit they earn to meaningful and impactful charities.
EA's Product Characteristics
Elisabeth Ashlie does not list any pure jewelry made of gold or silver but rather markets its products as being plated metals which let it keep the costs down while being able to focus on and maintain a certain degree of the modern design element.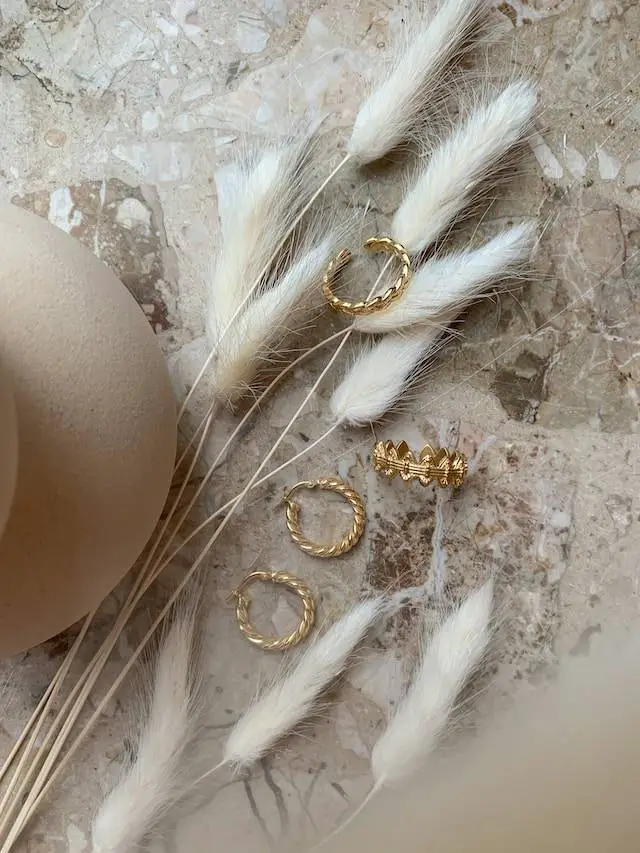 EA's entire product line is handmade and is listed for sale between 10 to 50 US Dollars which put it in the extremely affordable range. This affordability serves as EA's unique value proposition which they market as being the place to shop for people who want to style without breaking the bank.
EA's Product Line
Elisabeth Ashlie currently sells jewelry in the form of:
Necklaces – Plated Metal Necklaces
Earrings – 925 Sterling Silver Earrings with Crystals
Bracelets – Plated Metal or Beads Bracelets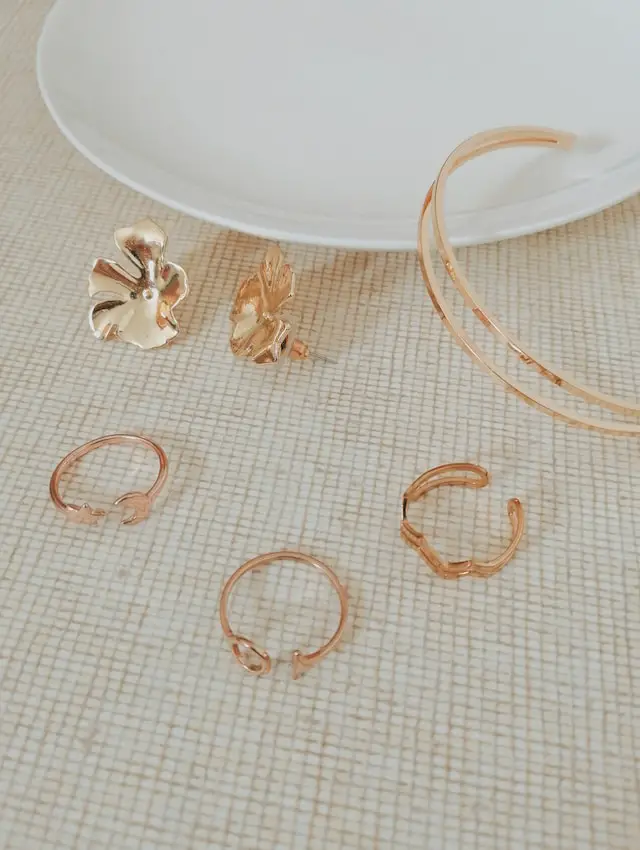 Presently, EA's entire catalog is of about 130 various handmade jewelry items. It also offers a Dearly Box deal where for a monthly subscription fee, a customer can receive a tailored and highly customized box of various selected jewelry items at a reduced price.
Conclusion
Elisabeth Ashlie can be classified as a very small-scale jewelry enterprise with not much brand value or a large-scale presence.
A quick look at the reviews for EA point toward a generally positive outlook towards this brand with most customers happy about the affordability this store provides while maintaining the high quality that they advertise.
Moreover, EA also caters to customized orders, be it a one-off customized ring or a bulk order of any kind, they seem to be happy to oblige.