A relatively younger venture started in 1985, ASJ hallmarked jewelry principally includes diamond rings with ASJ also offering other jewelry ornaments ranging from sapphires and rubies to pearls and silver.
ASJ is an acronym for "Alistair Stewart Jewelers", a reputable jeweler based in the United Kingdom.
ASJ works out from the city of Chelmsford. Boasting a registered valuer on site and the only one in the city, ASJ gives you "peace of mind, knowing that your precious jewelry will be professionally appraised, photographed and valued without leaving the shop".
ASJ seemingly caters to the middle-class demographic who are looking to purchase jewelry that is elegant and exhibits quality craftsmanship without breaking the bank.
The offerings at ASJ start at around 30 Pounds for basic ornaments and go up to around 4000 Pounds for exquisitely crafted diamond rings etc.
ASJ on Meaning On Silver
An ASJ impression on any kind of silver jewelry means that it was purchased or sourced from the "Alistair Stewart Jewelers" shop in Chelmsford.
All their silver-based jewelry is composed of high-quality sterling silver with a composition of 92.5% silver and 7.5% other metals.
However, it is important to note that they strictly adhere to a minimum millesimal fineness of 925 on all their sterling silver. Products in this category are mostly limited to earrings, bracelets, and necklaces starting from 50 to 250 Pounds.
ASJ Meaning on Gold
Most of ASJ's diamond, rubies, and emeralds-based jewelry is coupled with an 18-karat gold band. This grade of gold means that the band's composition is 18 parts gold out of a total of 24 parts, which is 75% gold and 25 percent other metals.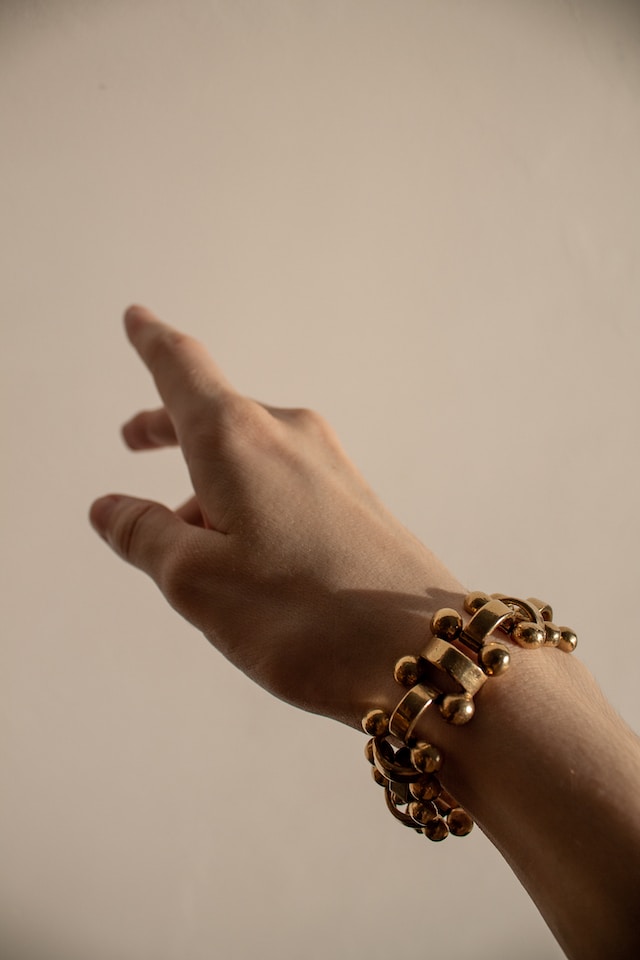 ASJ's gold jewelry can be more appropriately identified as its flagship offering with it being sold at figures starting from 500 Pounds up to their most expensive offering, the "Ruby & Diamond – Three Stone Ring" which is valued at approximately 5000 Pounds Sterling.
Conclusion
Alistair Stewart Jewelers are a moderately popular jeweler with high-quality products and expert professionals who cater to the more value-for-money jewelry for the budget-conscious buyers of today.
A quick glance at their reviews provides a picture of a very professional jewelry shop that provides quality service to its customers who mainly come in for their engagement or wedding rings to be done at a reasonable price yet high quality of craftsmanship and obviously, a peace of mind.